Great design is not about one feature. It's about how everything is thought about and put together.
We make our jewellery with meaningful transparency and thoughtful design.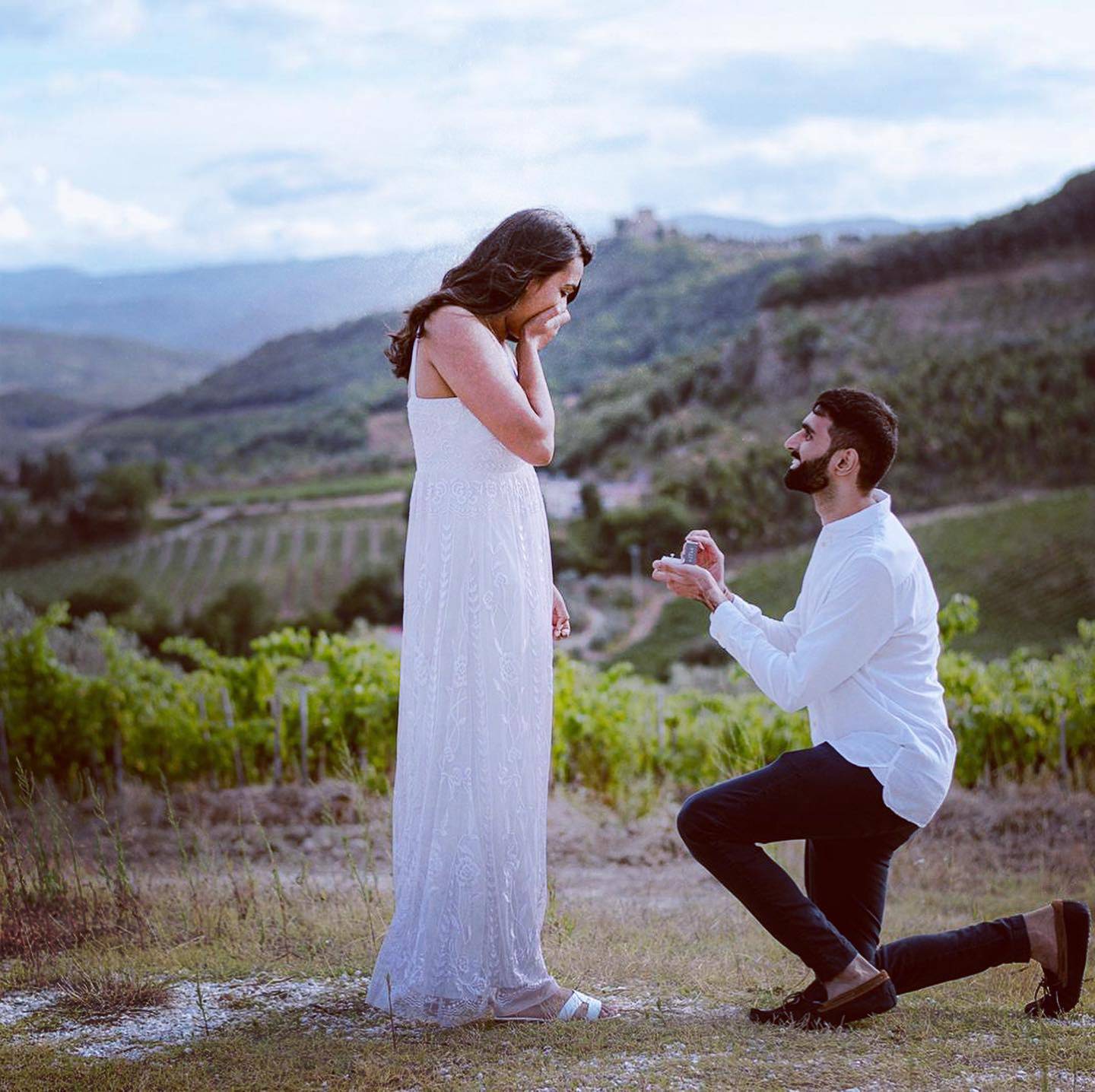 "Bespoke designs, great quality and an excellent service throughout. Absolutely love the end result. Thank you so much"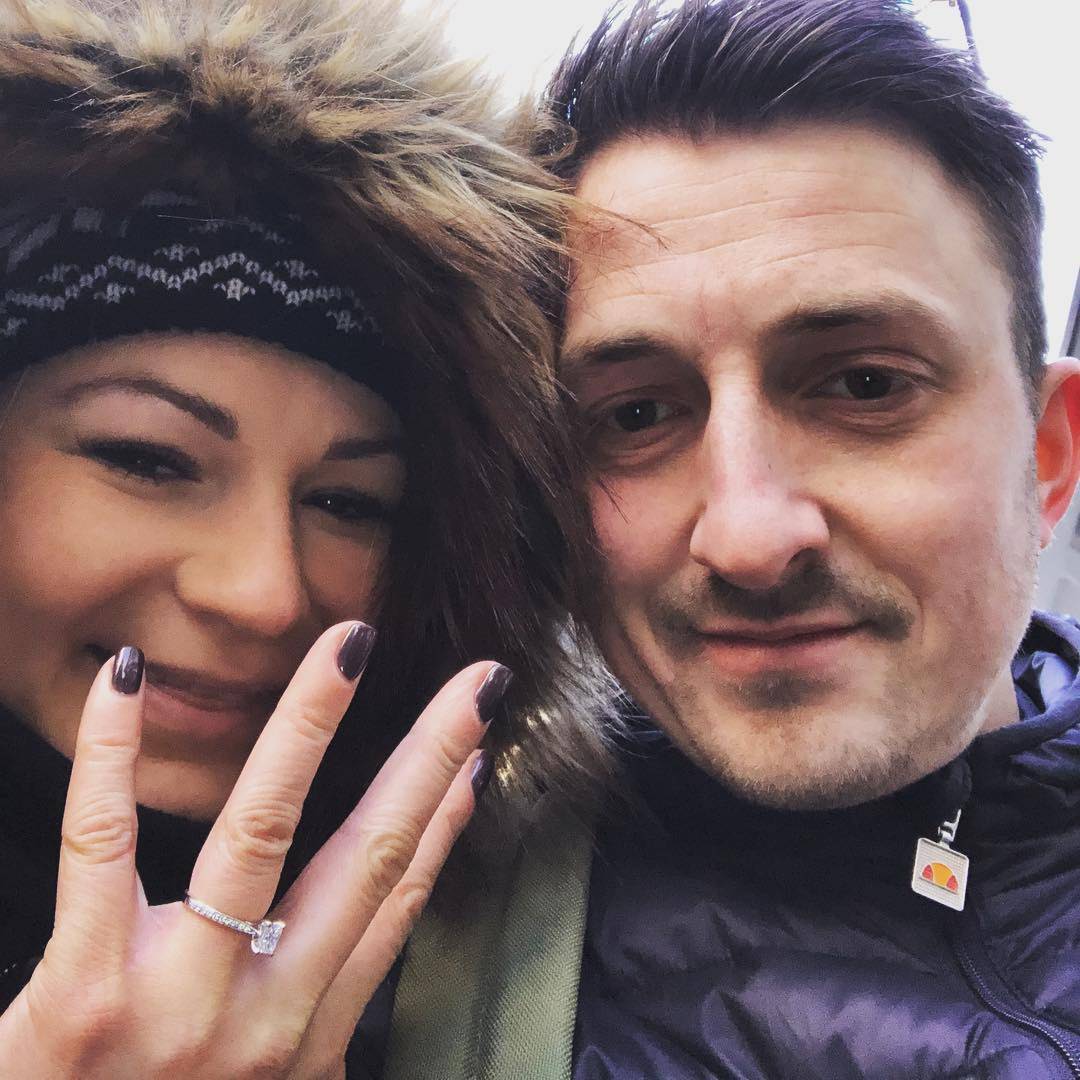 "Listened to exactly what I wanted and delivered. Couldn't recommend him and Avita enough!!!"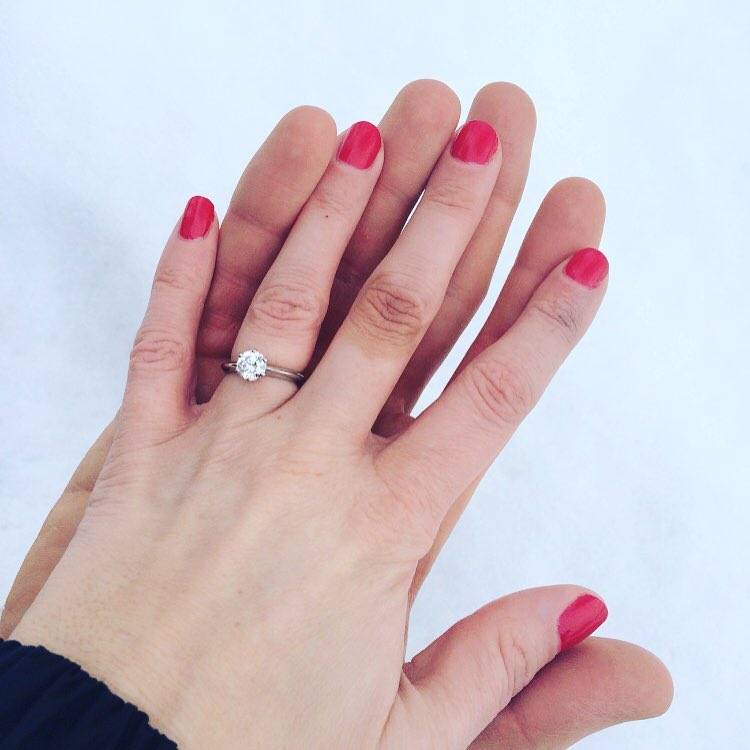 "The diamond sparkled beautifully and highlighted the gorgeous design. I cannot thank Avita enough"
Jewellery is nearly always bought to celebrate moments. From birthdays, anniversaries and the special moment, when that question is asked "will you marry me"?

Those memories last forever and we make our jewellery to be heirlooms of the future.

We have high standards. We use the finest metals, stunning gemstones and highly talented and experienced craftsmen to make your jewellery.

In fact we are so sure in our work, we give you a 10 year guarantee.  


Our jewellery is handcrafted by the finest craftsmen. Using years of experience to make your, dream ring.