Bespoke Engagement Ring - London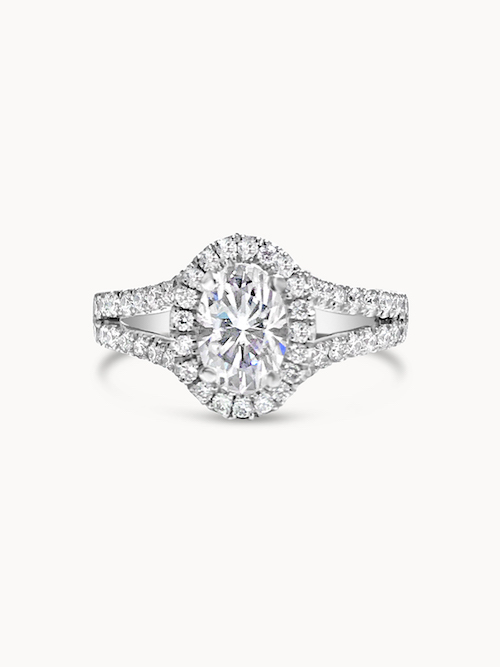 Let us make you your dream ring, using the finest gemstones and metals made in London
Backed by our price guarantee. No online retailer will beat us like for like.
10 year guarantee
Starting from £1,300
---
---
Our Previous Work on Social Media
---
Get in touch. We will have a initial consultation over the phone/email and discuss your thoughts. We will then arrange a studio visit. If you cant make it to the studio don't worry, we can work via email and whatsapp.
During your visit or consultation we will discuss design ideas, show rings of a similar design and show you loose gemstones from which you can pick your favourite one. We will also give you an idea of cost and delivery times. After this you can go away and think about it or place a deposit to get work started.
The design process begins. Before we start physically start making the ring we will email designs for you to sign off. From here we start making the ring at our workshop in London.
It's ready! Time to arrange collection.
---
Fill in the form and we will contact you within 2 working hours.
Thanks!
This field is required
This field is required
This field is required
---
Telephone: 020 8065 0391
Whatsapp: 07958 615 194
Email: info@avitajewellery.co.uk
Address: 16-16A Baldwins Gardens, London, EC1N 7RJ
---
"Each and every ring I make is unique. But it's the Diamond that make's the ring one of kind. Some diamonds leave me speechless".

My tip: See the diamond. No two diamonds are the same. Buy the diamond, not the certificate.
✕