START MAKING YOUR DREAM RING
---
WHY GO BESPOKE?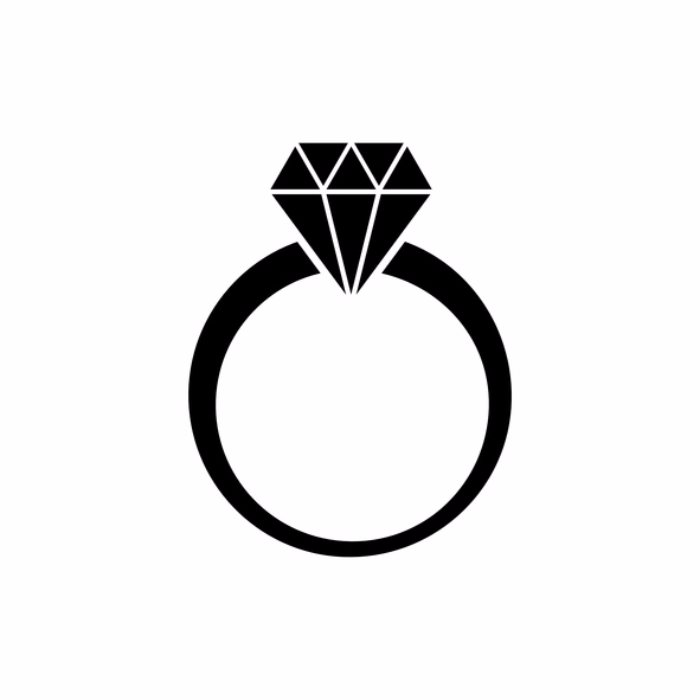 Each and every ring we make is unique, based on your idea's.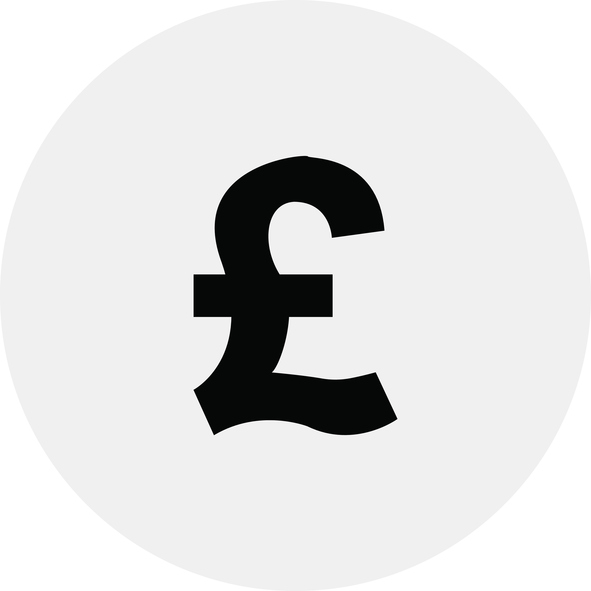 Try us. Like for like we are sure you will save money with us.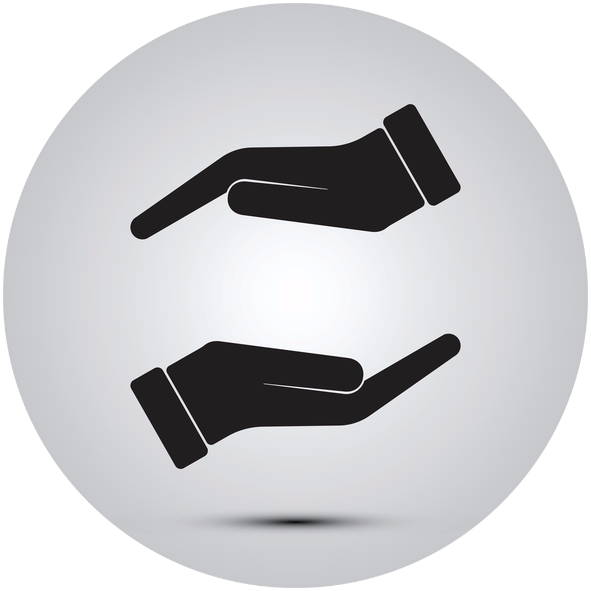 Each and every ring is hand crafted at our London workshop.
---
INSPIRATION GALLERY
Previous Commissions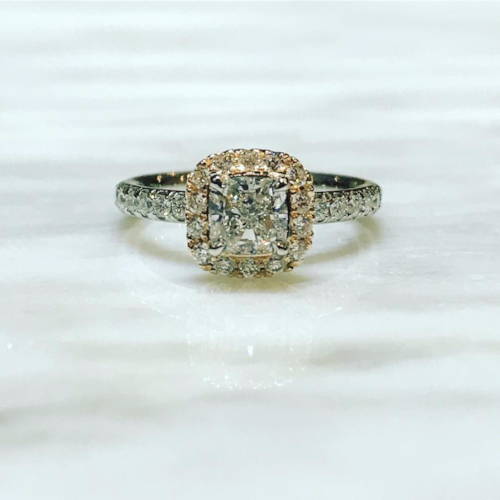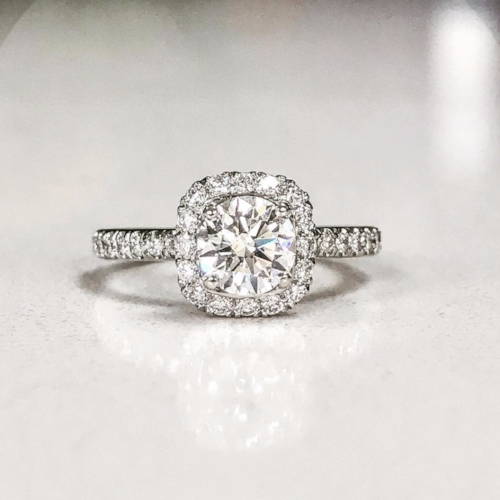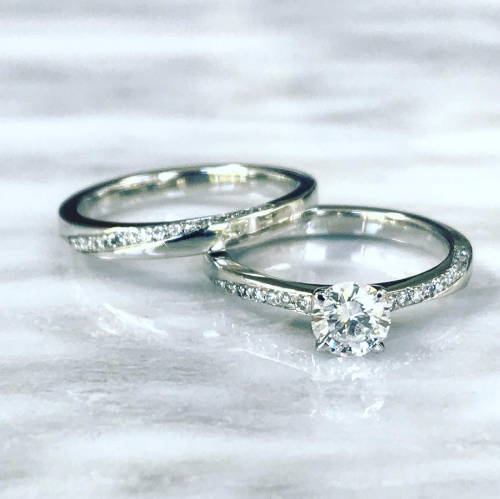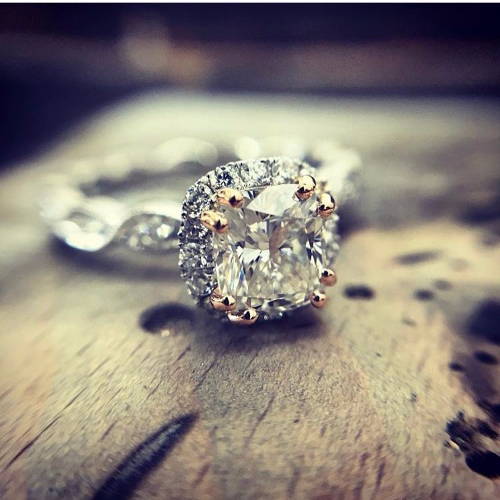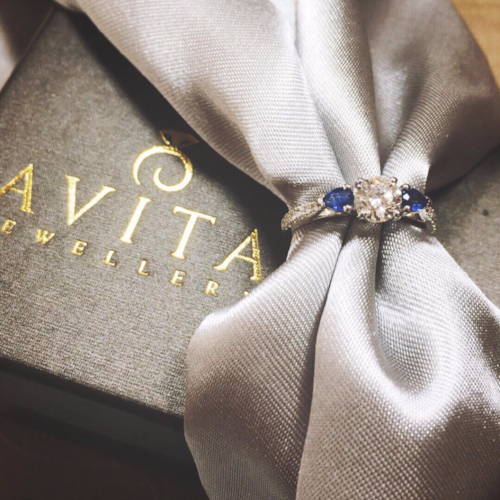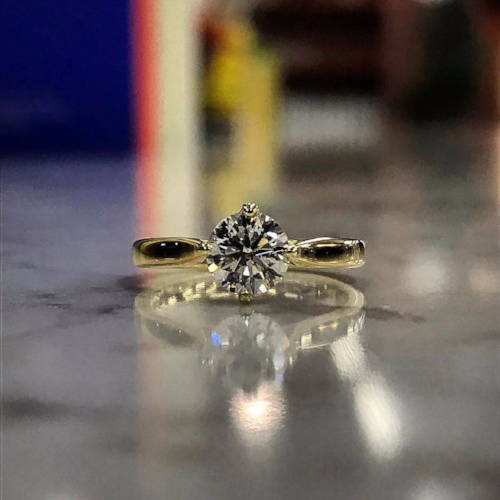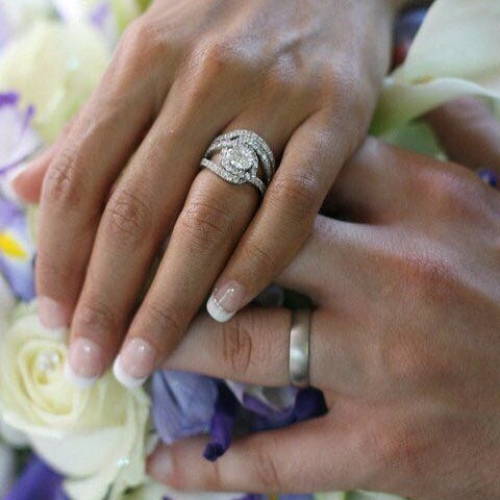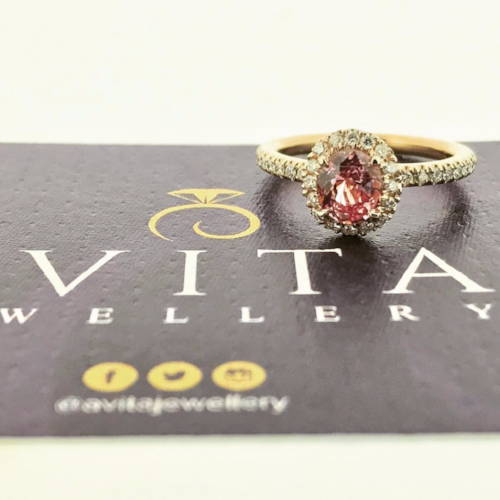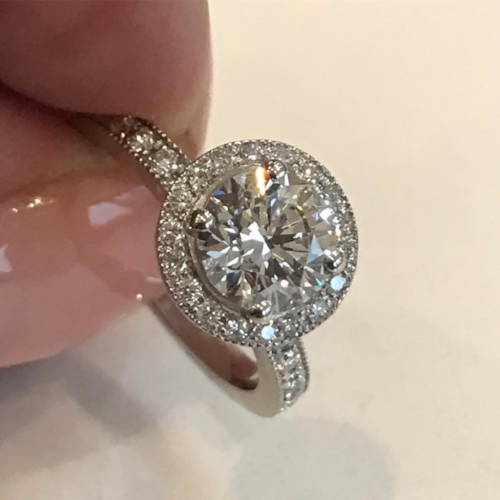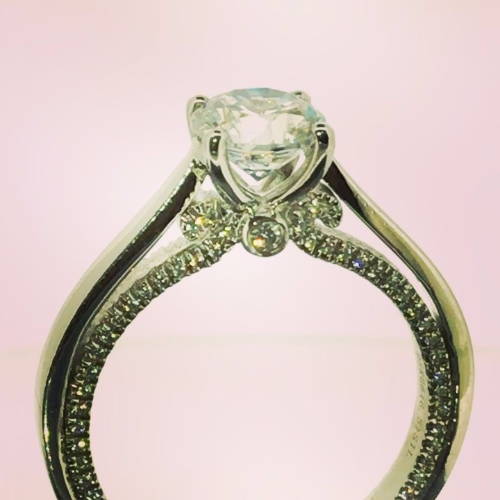 Bespoke engagement rings starting from £1295
---
THE PROCESS

SPEAK TO US
Get in touch. From here we can have a brief chat about your thoughts.
 

EXPERT ADVICE
We will help you put your design together and give you advice on diamonds and gemstones

THE COST
Once we have your idea put together we will give you a total price
 

LET'S GO
Final design sign off and we start making your dream ring. Delivery in 4 weeks.
 

QUALITY CHECK
A thorough quality check is done before we let you know the ring is ready.
 

HERE'S YOUR RING
The exciting bit. The ring presentation.
We love it. Do you?
 
---
---
"Each and every ring I make is unique. But it's the Diamond that make's the ring one of kind. Some diamonds leave me speechless".

My tip: See the diamond. No two diamonds are the same. Buy the diamond, not the certificate.
---
---
"My experience in the purchase of an engagement ring for my partner was top quality. I can not speak highly enough of Dijay."

Jules
"I can not speak highly enough of Dijay. He was extremely helpful and was more than happy to spend the time to discuss all options. The ring he produced is beautiful and my partner loves it."
Jack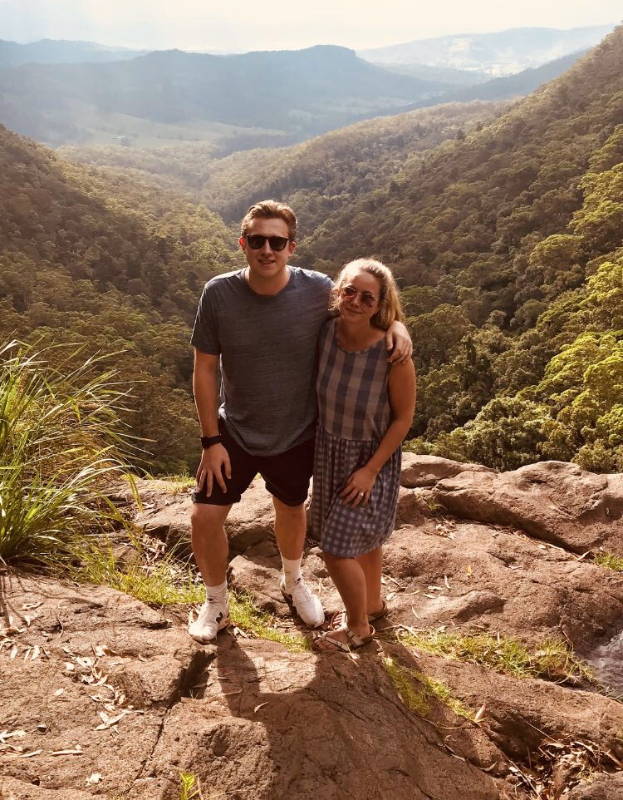 "We could not have been more pleased with the result as Dijay created a truely stunning and unique ring beyond anything that we could have hoped for."
Iain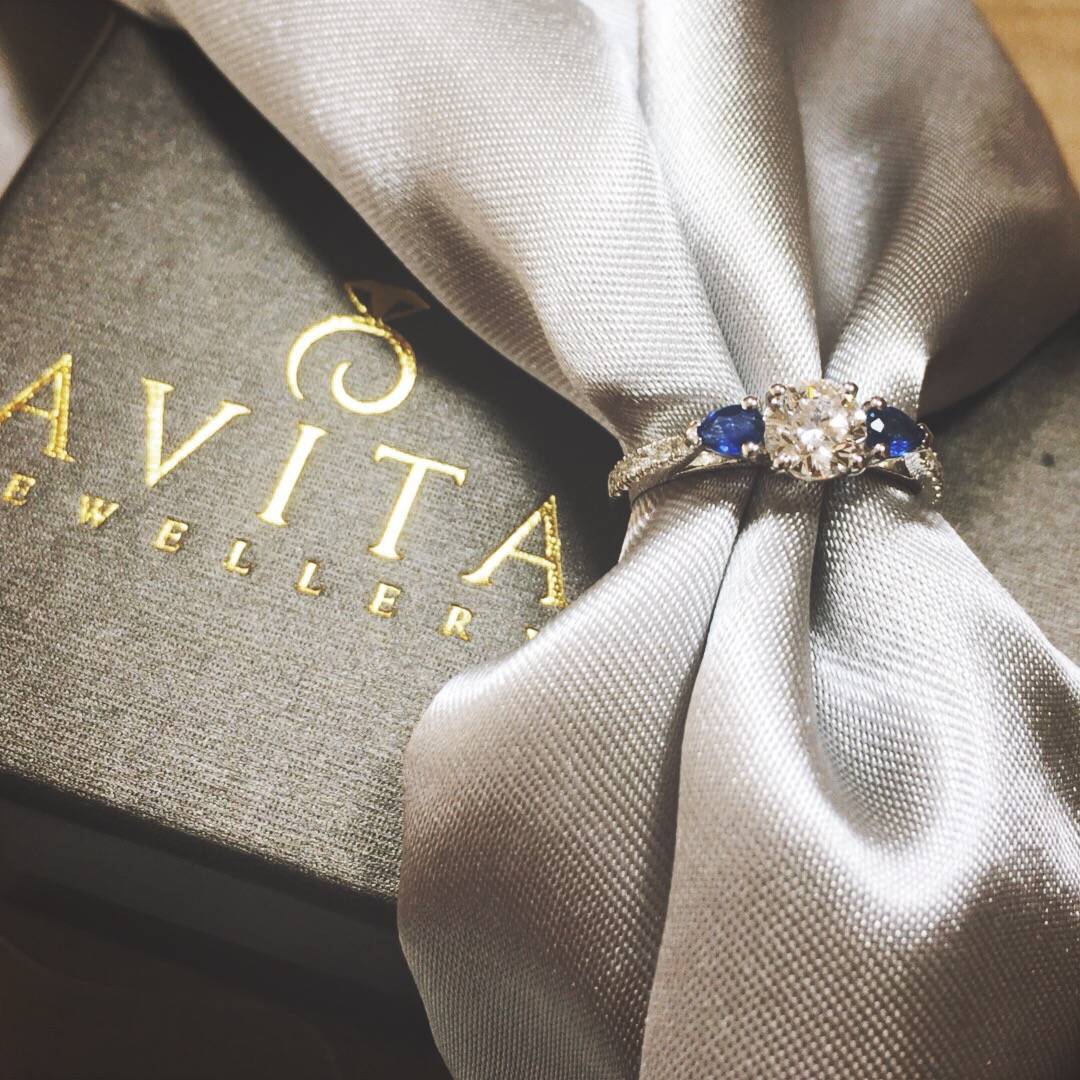 "At quite short notice, he made the right ring based on the design I wanted and it was ready and in my pocket before I proposed on NYE! She loved it."
Mitesh
"The quality of his work and the diamonds he uses are incredible."
Will W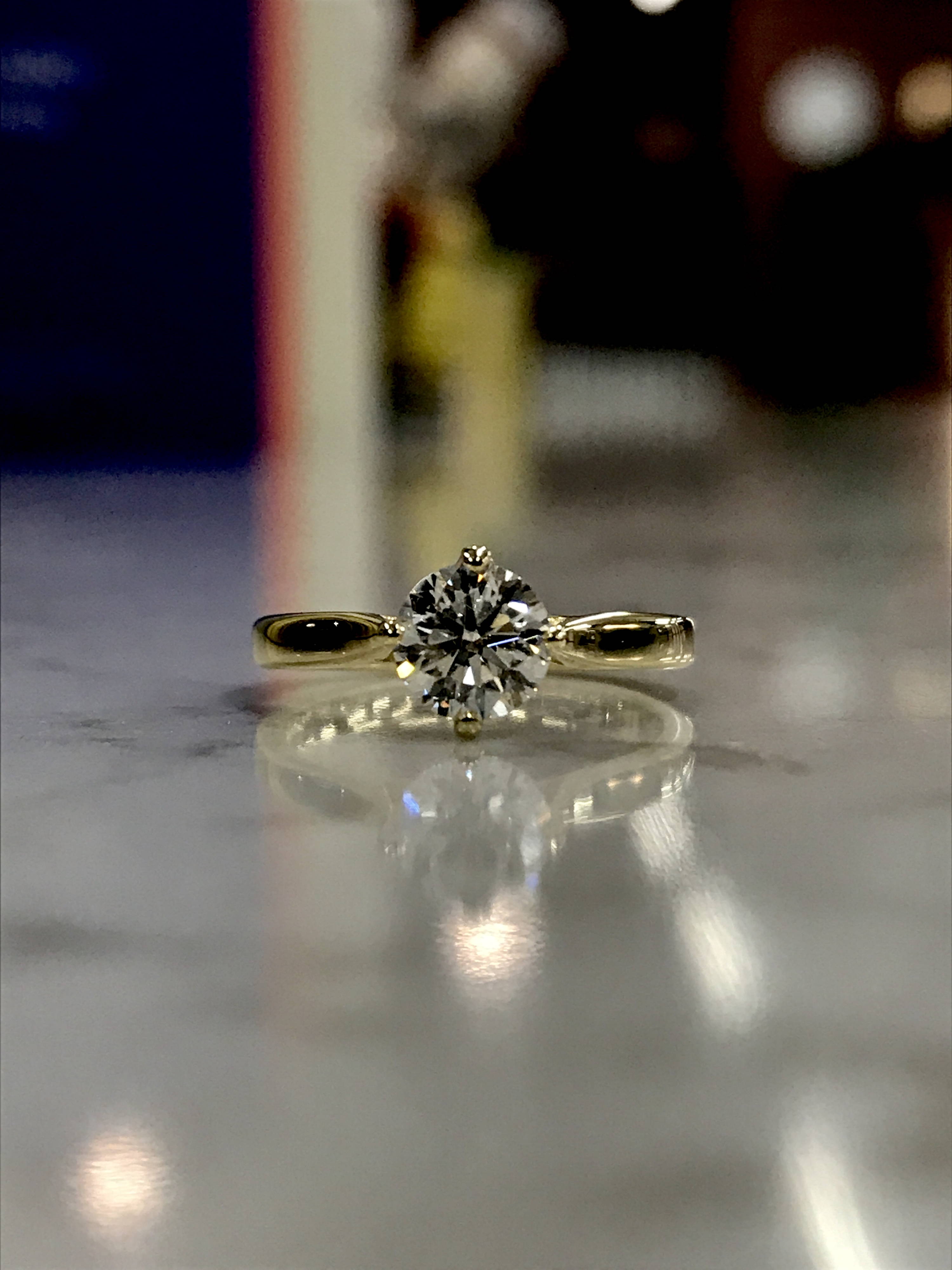 The bespoke engagement ring experience allows you to custom make an engagement ring. You can choose from various metals such as rose gold, yellow gold or platinum. Choose your diamonds... Round diamond or Emerald cut engagement ring. The style; Solitaire, halo or three stone engagement ring the choice is endless. All our bespoke engagement rings are made in the UK in London. Visit us today.