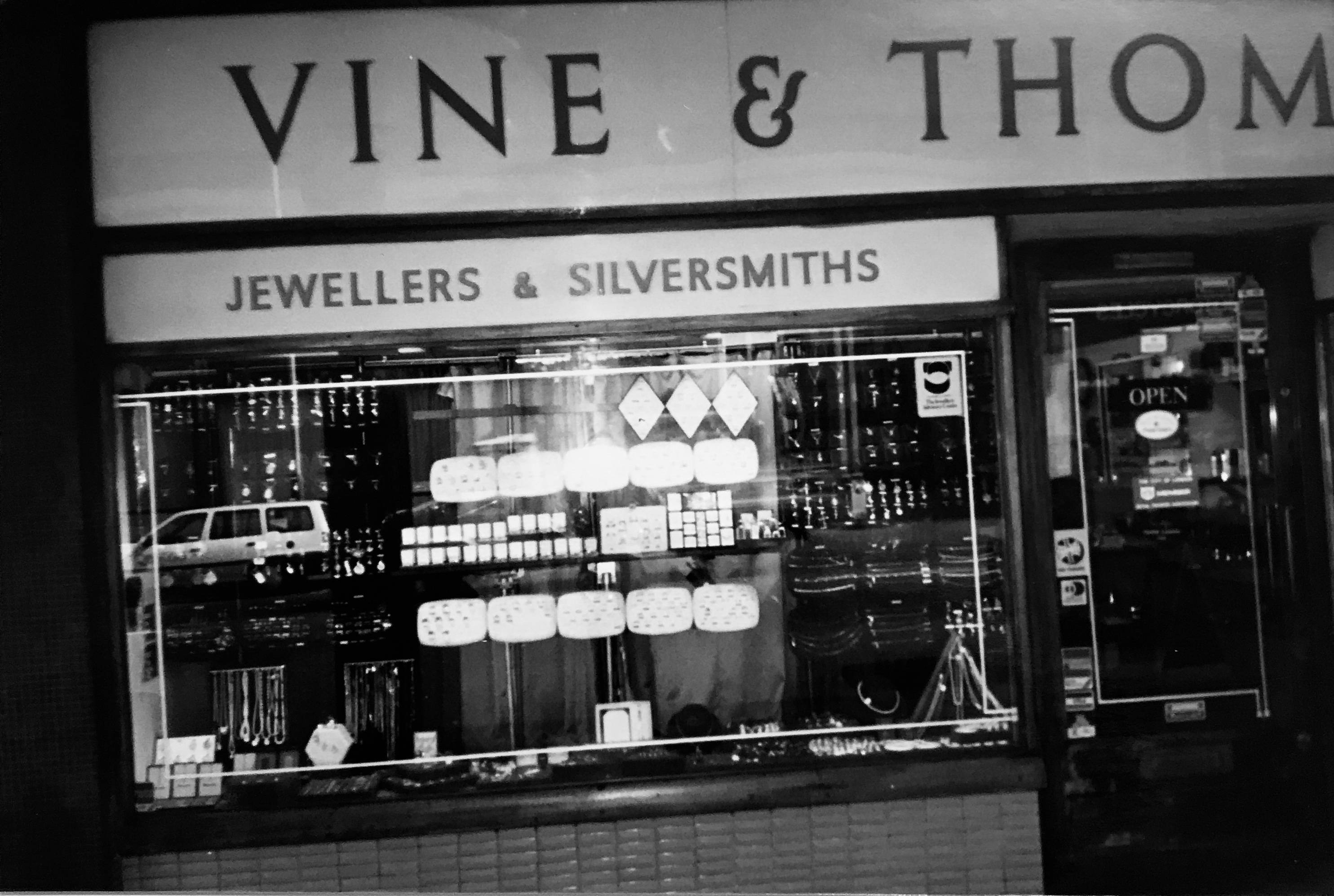 ABOUT THE JEWELLER
Jewellery has always been in my life. My earliest memories are of visiting my Dad's jewellery store in Barbican, only a few minute's walk from where I work today.
As a kid I used to love going to the shop during the school holidays. I would try and sell jewellery or watches to customers (I don't think I was very good at it back then). My favourite tasks were when I helped my dad in the workshop where I did everything from melting gold to polishing and cleaning the jewellery after it had been worked on. I learned to judge a diamond by the four Cs - clarity, colour, carat and cut and how to repair and create precious jewellery. Of course I did all the normal things that schoolboys do, like playing football, but it pretty soon became obvious that my nifty chip shot wasn't going to take me to the FA Cup Final.
Dad closed his shop when I was 16 but my passion for jewellery work remained - at university I had a part time job at a High Street jeweller and later I worked at Tiffany & Co, one of the world's foremost jewellers. One day I realised that the time had come to go solo, to see how my creations would fare in the world.
TODAY
I began modestly, designing and creating engagement rings and wedding rings for friends and family. Through word of mouth, my reputation began to spread and clients would pass my number to their friends saying "Call Dijay, he gives you beautiful design at a great price."
And I just kept getting phone calls. I've never done any marketing, Avita was born out of the love my clients have for my work and the confidence they've had to share my name with others. Today the industry has changed from the jewellery world I grew up with. The internet and social media gives clients access to lots of information - they can choose designs or ring styles from Instagram or Pinterest and share those preferences with me. What's more important to me is that they enjoy the experience of creating their jewellery and that what I make for them lasts a lifetime. Quality of craftsmanship is vitally important.
No matter how the world changes, I keep the same ethos - "beautiful design, great prices" - the only difference is my Dad now pops into my studio!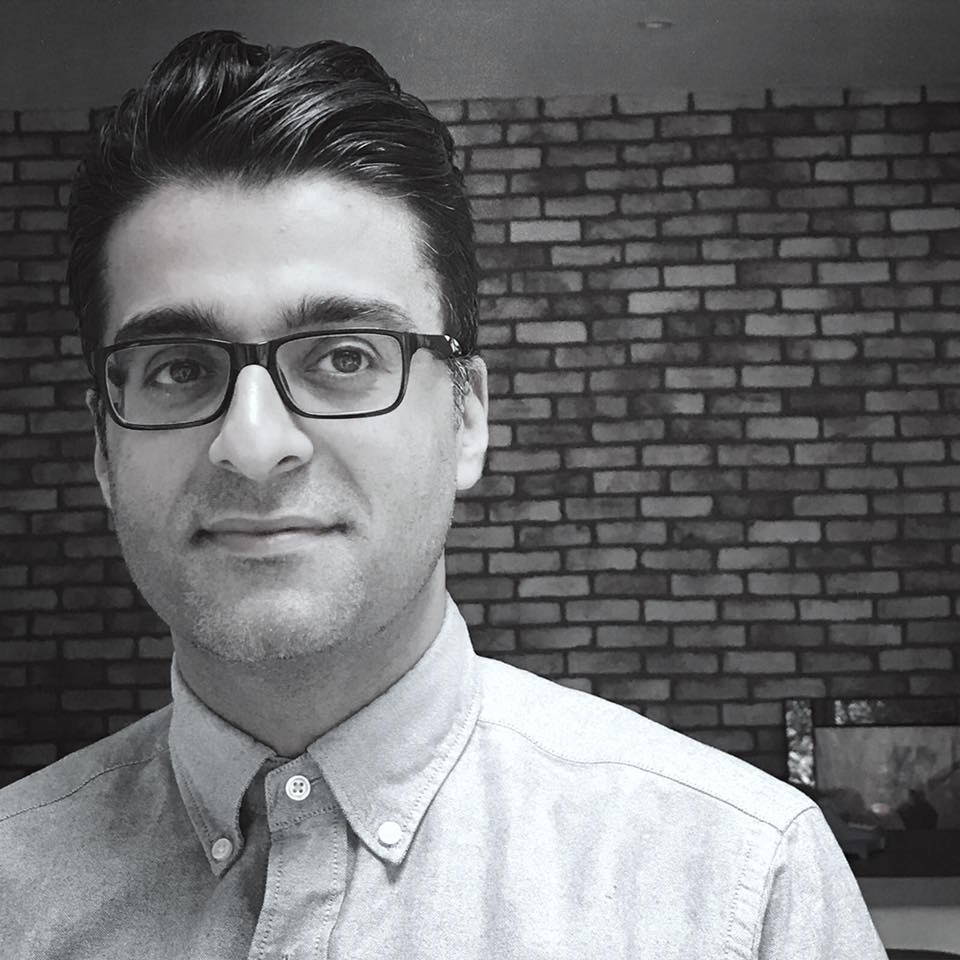 ---
Let me know what you would like. Get in touch.
Dijay
Thanks!
This field is required
This field is required
This field is required